Club:
Real Madrid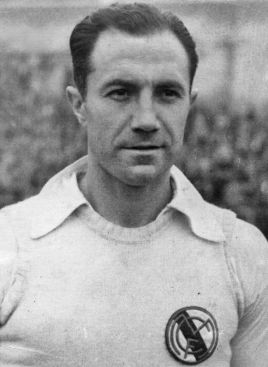 Growth Type:
Standard/LastingINFO:
Jacinto Francisco Fernández de Quincoces y López de Arbina (17 July 1905 in Barakaldo – 10 May 1997 in Valencia) was a Spanish football player and manager, as well as President of the Valencian Pilota Federation. He was a central defender and is regarded as one of the greatest defenders of the pre-war era.
He played 25 matches for the Spain national football team from 1928 to 1936, and was part of Spain's 1934 FIFA World Cup team. He was Spain's national coach in 1945, taking charge for two matches.